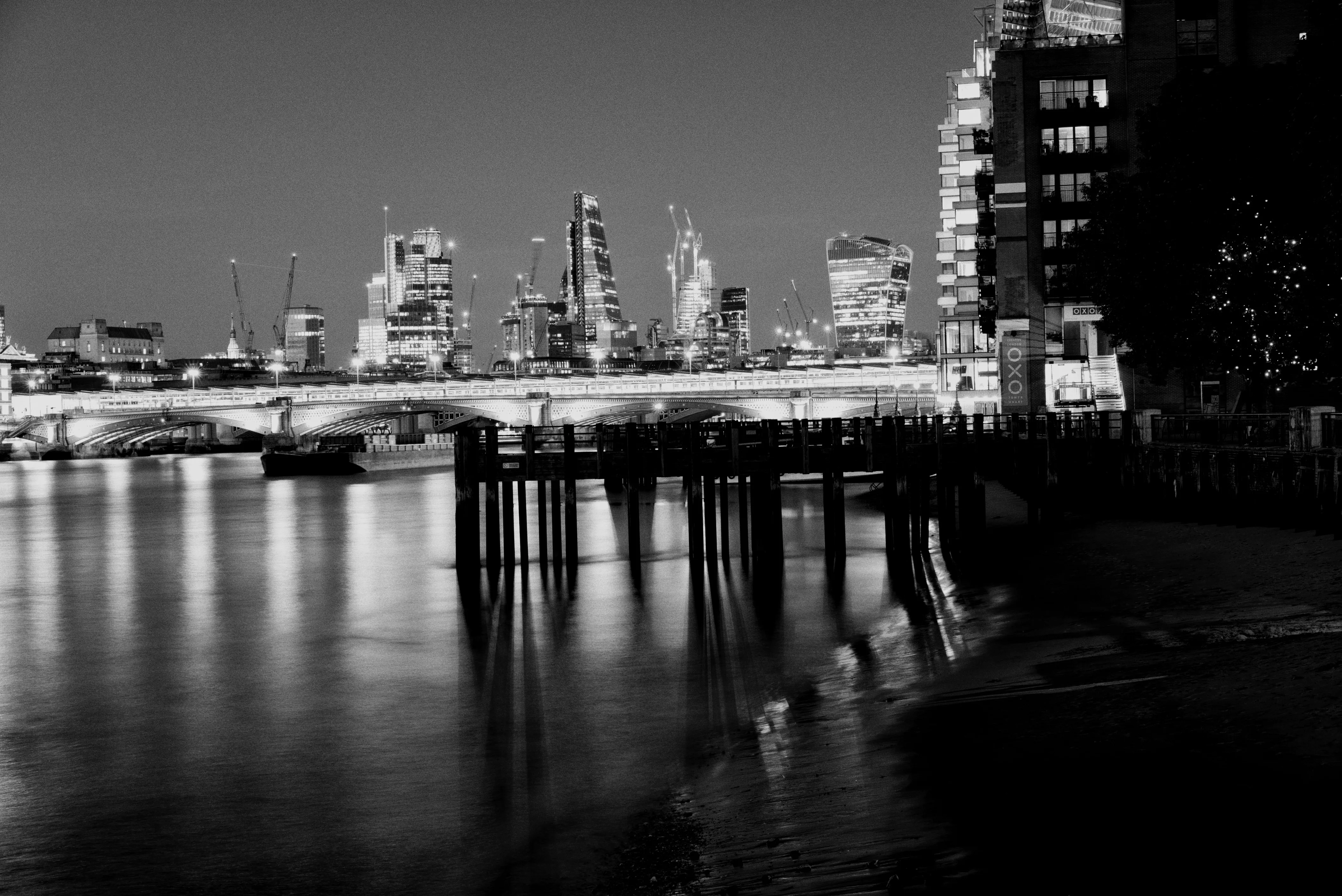 Hi my name is George 👋
Thoughts of a developer, a photographer, a runner, a cook. All of them the same person. George is also on Twitter!
About: My name is George Stefanis and I am a software developer currently based in London. I've been working mostly on the frontend but I often enjoy having some backend and devops adventures. I love cooking, taking photos of things and running.
Projects: Lately I've been hosting a podcast, called BadGuys, and tinkering on my side project called avcud, a product I built in 2020 to help me find a movie to watch. I am also working at ThousandEyes building network intelligence software. Before that I've worked for OakNorth, Wise, Disney and Cerner.