The first thing I bought when I rent my first house was a desk. I was using a random chair that was around. 3 months later I did start having some random pains in the back. I decided to buy a chair. Went on Amazon and bought some random 49£ chair. It lasted a while but I will admit it was not comfortable. Since then I've been moving from cheap chair to cheap chair. To make things worst, we share that chair with my partner. So when we both work from home someone has to sit down to a random chair, again.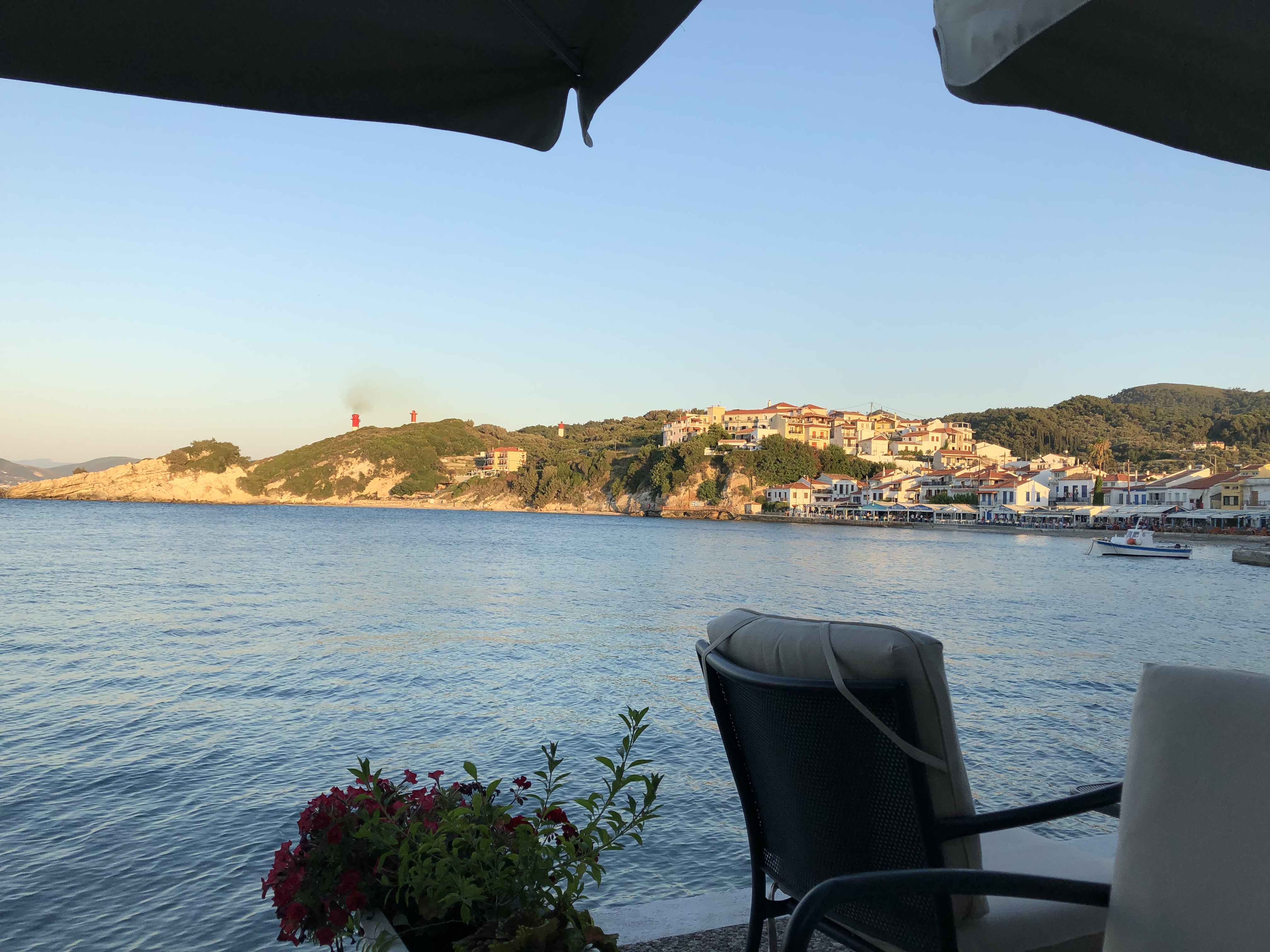 This changes today. I did order a Herman Miller Aeron. Now, I got to know Aerons back in 2013 when I start working for Disney. Disney is kind enough to provide these awesome chairs for their cast members. No cheap random chairs that all the other places I've worked buy in bulk. In my mind there are two types of chairs, the Aeron and everything else. Aeron though has a small issue, it's ridiculusly expensive. It retails around the 1000£ and I can't justify that money, even though someone would argue that I should. In light of that, I decided to go with one of the numerous retailers that they sell them second hand. I'll admit it's the first time I buy something like this second hand so I'm a bit worried.
It should be with me fairly soon. I will report back when I get it but if you have paid good money for a chair and you want to share your opinions about it please let me know on Twitter.