I landed in Manchester more than 10 years ago. On September 2008. It was my first time leaving Greece. I chose Manchester for a plethora of reasons, but on of the top reasons was the culture. The music, the Madchester scene and everything that came after that musically. As it was natural the first thing I did was to visit the Hacienda (now apartments). It was a great moment.
I did stay there for a year, made lifelong friends, met the love of my life and left with a Masters degree. That was 10 years ago. But this weekend I decided to visit again. It was a bit emotional. I went to all the places I loved and use to go. Matt and Phreds, Trof (The deaf institute), the old building I did my course and of course my first pub ever, The Footage!
If there is anything in common with all these places is the music. They all offer a nice place to enjoy music, have a nice chat and enjoy a beer. Matt and Phreds has an assortment of musicians ranging from well known artists to students from the local Royal Northern College of Music. Trof is offering nice burgers (and plenty of vegan options), great selection of beers and awesome music (rock, classic rock, hits you know and love). Finally the footage is a pub, but I love it because it was my first. So it holds a special place in my heart.
But since I was in Manchester a lot of things changed too. First of all the BBC moved to Salford. In its place a new tower is constructed. Around it I can also see a lot more new buildings, offices and houses. I guess people and companies are leaving expensive London behind. That's definitely something interesting.
When it comes to coffee things have improved too. I visited on of the most interesting concepts I've seen lately, the Mackie Mayor. This is an indoors market that offers a selection of choices in food, drinks and coffee. The vibe is excellent, the space is light and you can choose from a lot of interesting things. There isn't a place like that in London or anywhere I've been. I loved it. Also this is a very Instagramable place. And for a good reason. I did also visit Fig + Sparrow that also had excellent coffee and a super chill atmosphere.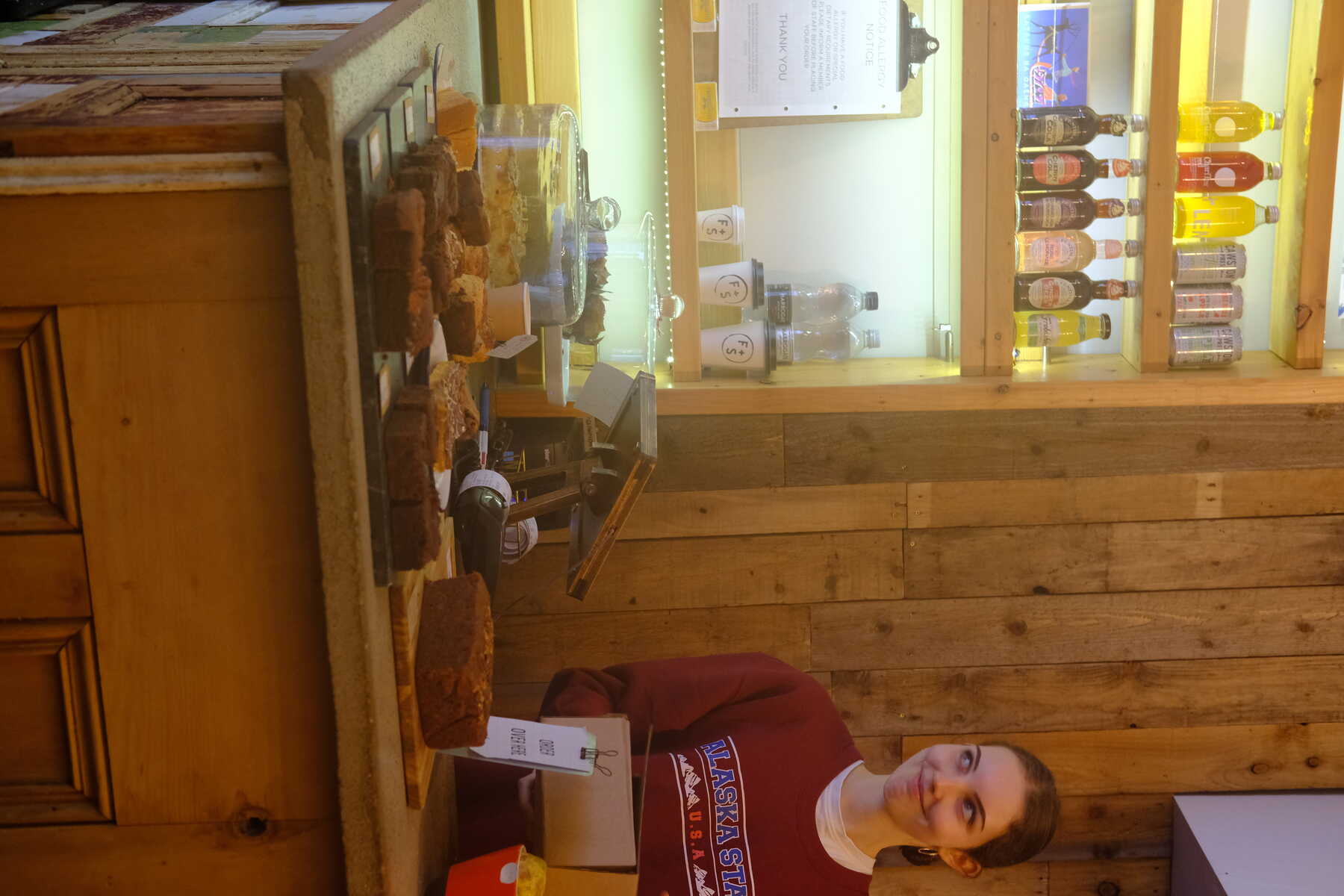 Finally I had the chance to eat to the Refuge. A great restaurant/bar that took over a great space, renovate it and created a very pleasant space for either food, drink or beautiful photos. I had the Sunday roast and it made me feel all happy and fuzzy from the inside. I could see myself going there again to grab drinks on the nice winter garden they have. Perfect place for either a date of a family gathering. The front area near the entrance is good for meeting friends too. These places definitely didn't exist when I was there.
Last but not least I had to pay homage to my old Uni days. So a walk across Oxford Street was due. This road is basically a huge campus. You can clearly see all the students around there. A nice vibe for sure. Also it has more nice coffee places, Takk is the one I visited before catching a train back to London. Perfect to catch your breath.
If you are looking to travel to Manchester go! It's a wonderful place, full of culture, music and great nightlife. The Northern Quarter is my favorite area to go out, outside of Athens. It's vibrant with plenty of options. If you are thinking of studying in Manchester please do it! The university life there is very nice, the University definitely gives you excellent opportunities later in life and you are guaranteed to have fun while learning. And who knows, maybe you'll meet the love of your life too.